Why you need an affordable R series laser cutter.
The R series is ideal for all beginners in laser business, be it engravers, designers or schools – with the R series you can cut and engrave acrylic with material thicknesses of up to 15 mm, wood with material thicknesses of up to 15 mm, textiles or paper. Create signage, gift items, toys, decorative items, models, prototypes or fashion items.
Simply laser cutting: Powerful, fast, clean and safe.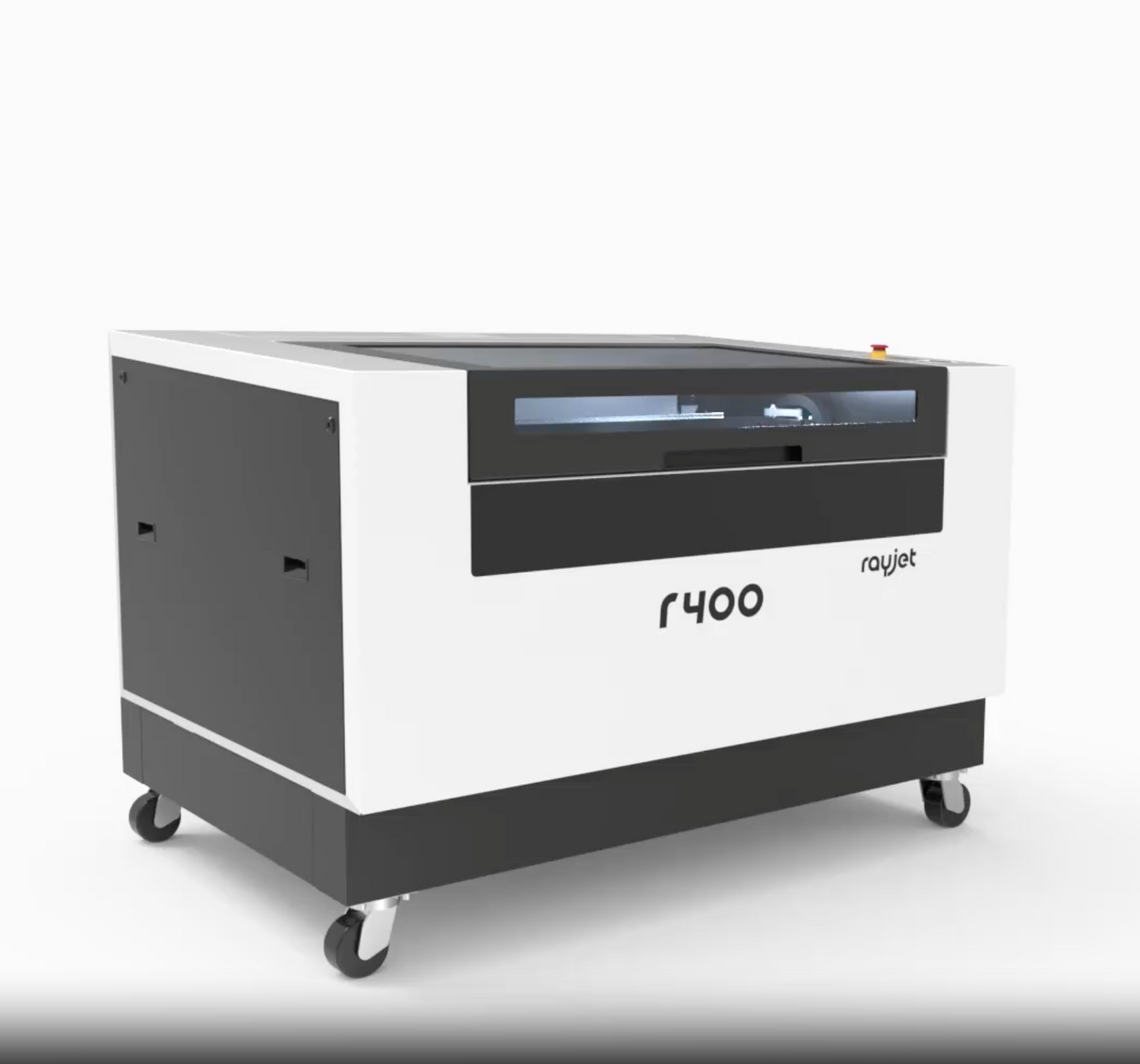 Because the R series laser cutters is affordable and reliable.
The R series was engineered by Trotec to meet all your laser cutting and engraving needs at an affordable price. This is made possible by the DC glass technology. The robust mechanics and reliable electronics have already proven themselves in thousands of Trotec laser machines. All of our machines meet strict production requirements and European manufacturing standards.
More features of the affordable laser cutters.
Technical data of the R series.
Material compatibility with R series.
Download area
catalog-r-series-TEC-EN.pdf
R400 Operating manual
R500 Operating manual
Interested in a presentationof the R series laser cutters?