Anatol Ultra Conveyor Dryer UED-6010-46800 46800 WATT
Ultra Electric Dryer Anatol's Ultra forced air electric conveyor dryer is perfect for curing water-based and plastisol inks quickly and efficiently when gas is not an option. Available in five different configurations: Models available from 36" belt width/6' heat chamber up to 60" belt width/10' heat chamber.
Anatol Vulcan Conveyor Dryer VUL-72-36 HIGH OUTPUT
Anatol VULCAN conveyor dryer Available in over 20 configurations: Models available from 36'' belt width/6' heat chamber up to 72'' belt width/20' heat chamber Dependable and VersatileCures all ink types with speed and consistency Unprecedented reliability Reduces gas consumption up to 25% compared to other major brands Easy to UseIntuitive touchscreen operating system features micro-processor with digital control capability Save and recall most frequently used settings.
Multimedia collage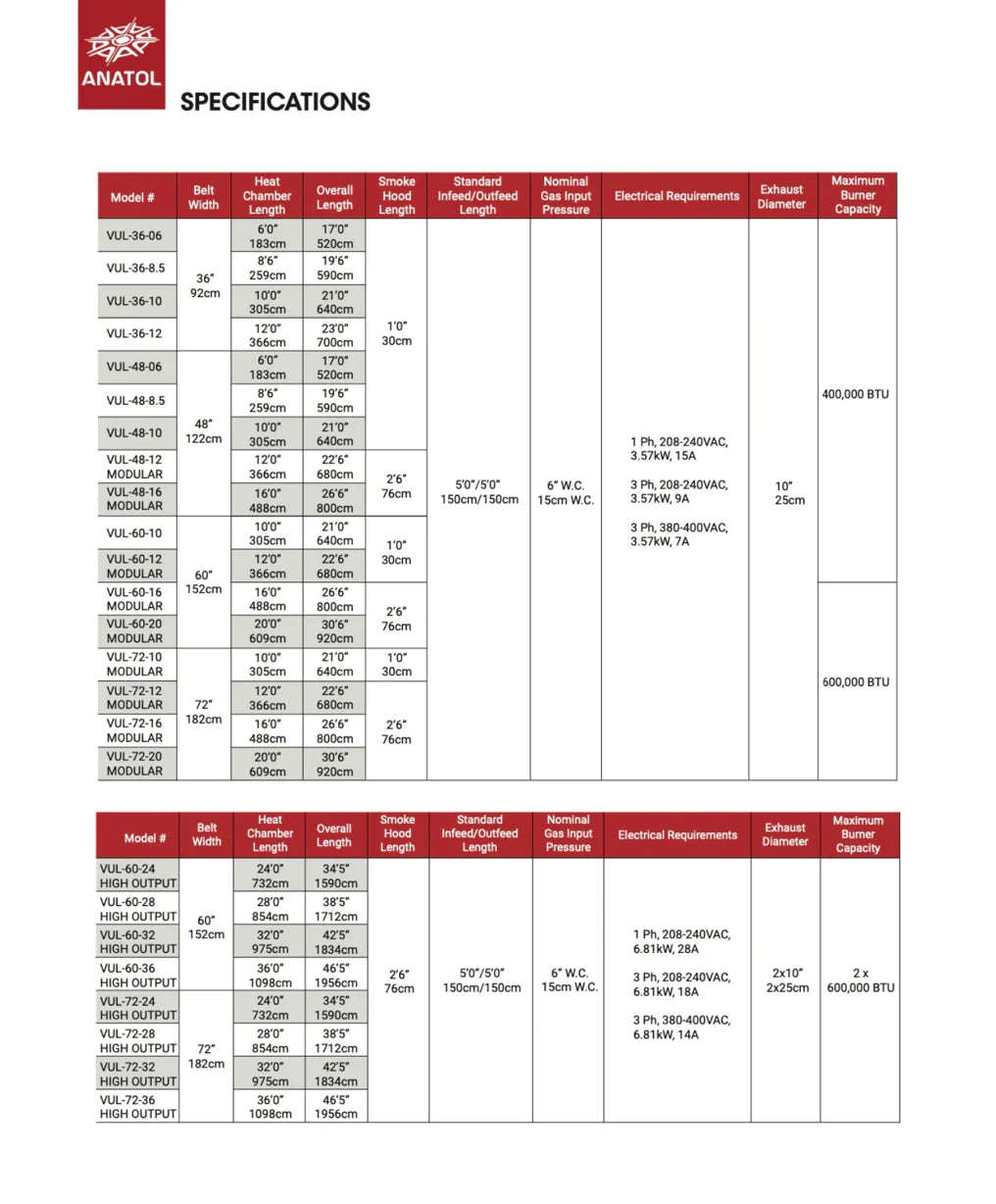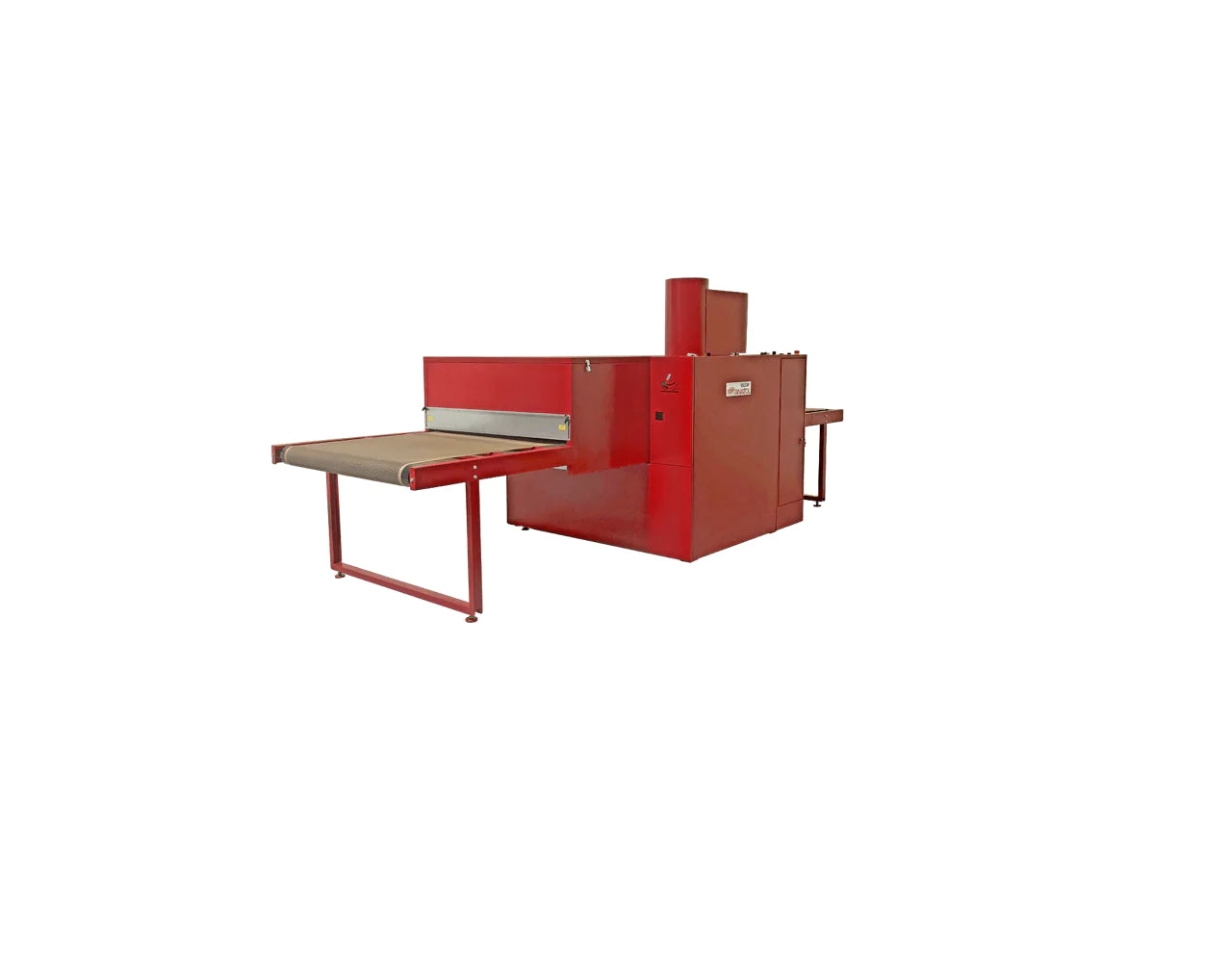 Anatol Solutions Conveyor Dryer SED-6010A-31200 31200 WATT
Solutions Electric DryerSolutions Electric Dryer - The Energy Efficient and Affordable Dryer Solution.The Solutions Series dryers are ideal for t-shirt and textile printers looking for an efficient and affordable curing unit. Solutions electric dryers are available in seven configurations, with four basic models, from 24" belts with 4' of heat up to 60" belts with 10' of heat.