GET TO KNOW A TOP BRAND
TECO: CREAT VALUE FOR PARTNERS
ABOUT THE BRAND
Guangzhou Teco Digital Technology Co., Ltd. is a high-tech enterprise focusing on R & D, sales and service of UV digital printing equipment. Committed to the development of eco solvent printer,UV flatbed printer, UV roll to roll printer, inks and printing consumables.Provide personalized products and overall solutions customers.Company Vision: Persist in technological innovation and product quality, to become a world-class provider of digital printing industrial equipment and application solutions.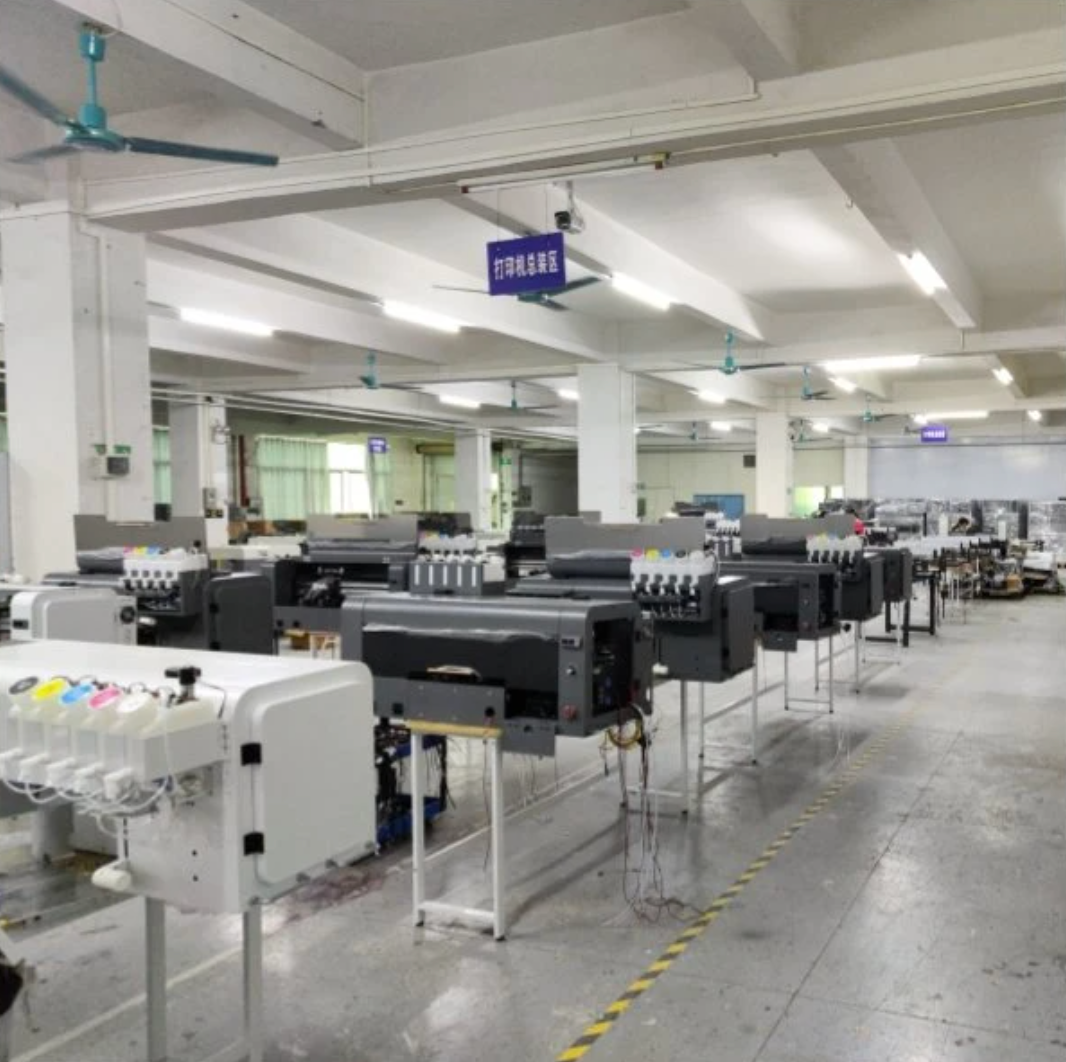 ABOUT THE MACHINE
1.Without edition, print fast, low cost, instant, low power to break the limitation of traditional production of color and printing, can print any type. 
2.Printing white+color composite process integration design, brunest fabrics printing cost reduction, improve the capacity.  
3. Machines have jump white function, can save more time to the user. 
4.Print in emergency can use software comes, the features of the suspension can wait to solve the problem and then print, thus avoiding the user material damage.