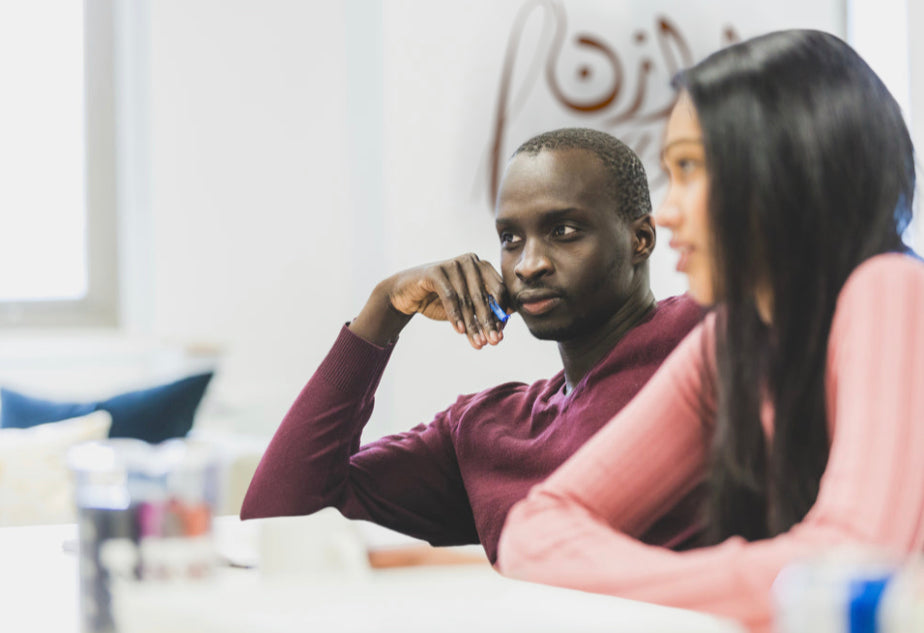 We're here for you
Lawazen is a fulfillment company that helps people turn their ideas into brands and products. Whether you wish to create your own online brand or gift someone a personalized stamp, we can help you get it done. Whenever someone—you or your customer—makes a purchase, we'll automatically receive the order, fulfill, and ship it.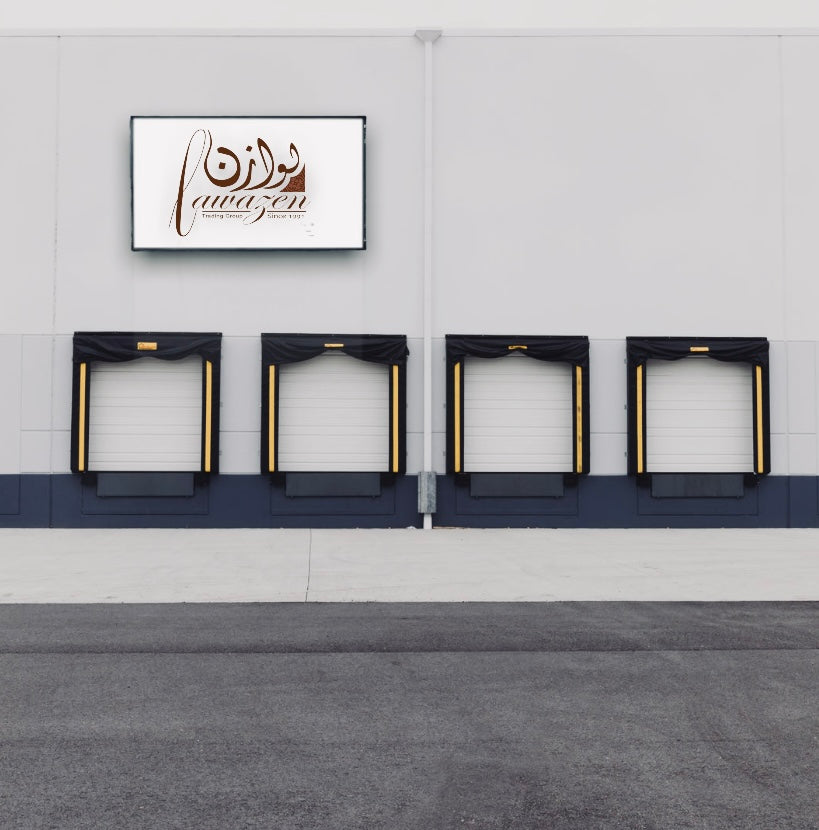 Helping you grow is what keeps us going
You trust us with your reputation, so we deliver quality you can rely on. We're here to turn your ideas into products that make a lasting, meaningful impression.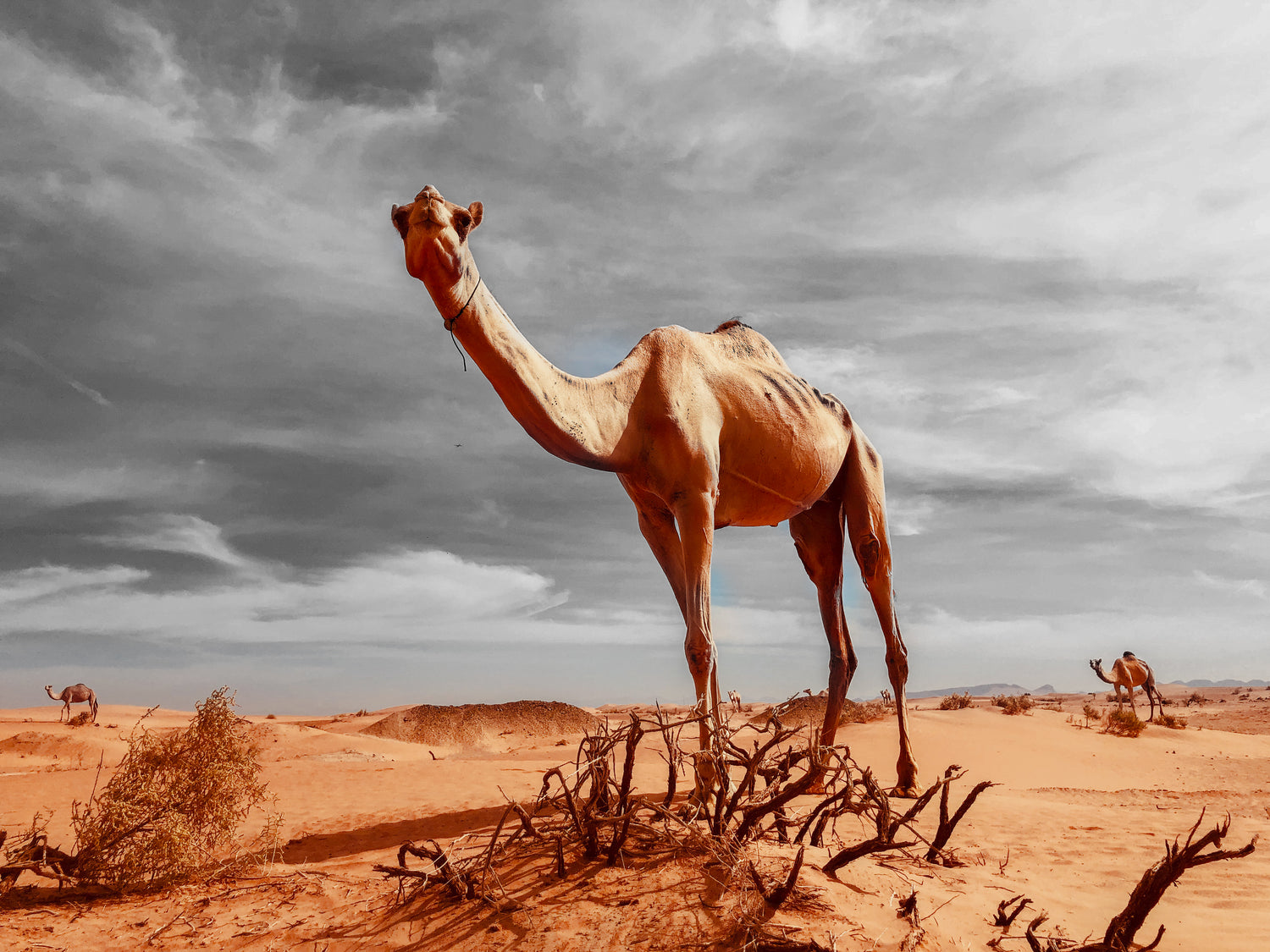 How it all started
Lawazen Trading Group, suppliers of image transfer papers, heat presses, laser printers, UV Printers, plotter/cutters, Laser Engraving and cutting machines, stamps, materials and equipment. For over 23 years we have prided ourselves on building our extensive range of consumables and equipment for the personalized decoration of blank items. Covering whole KSA market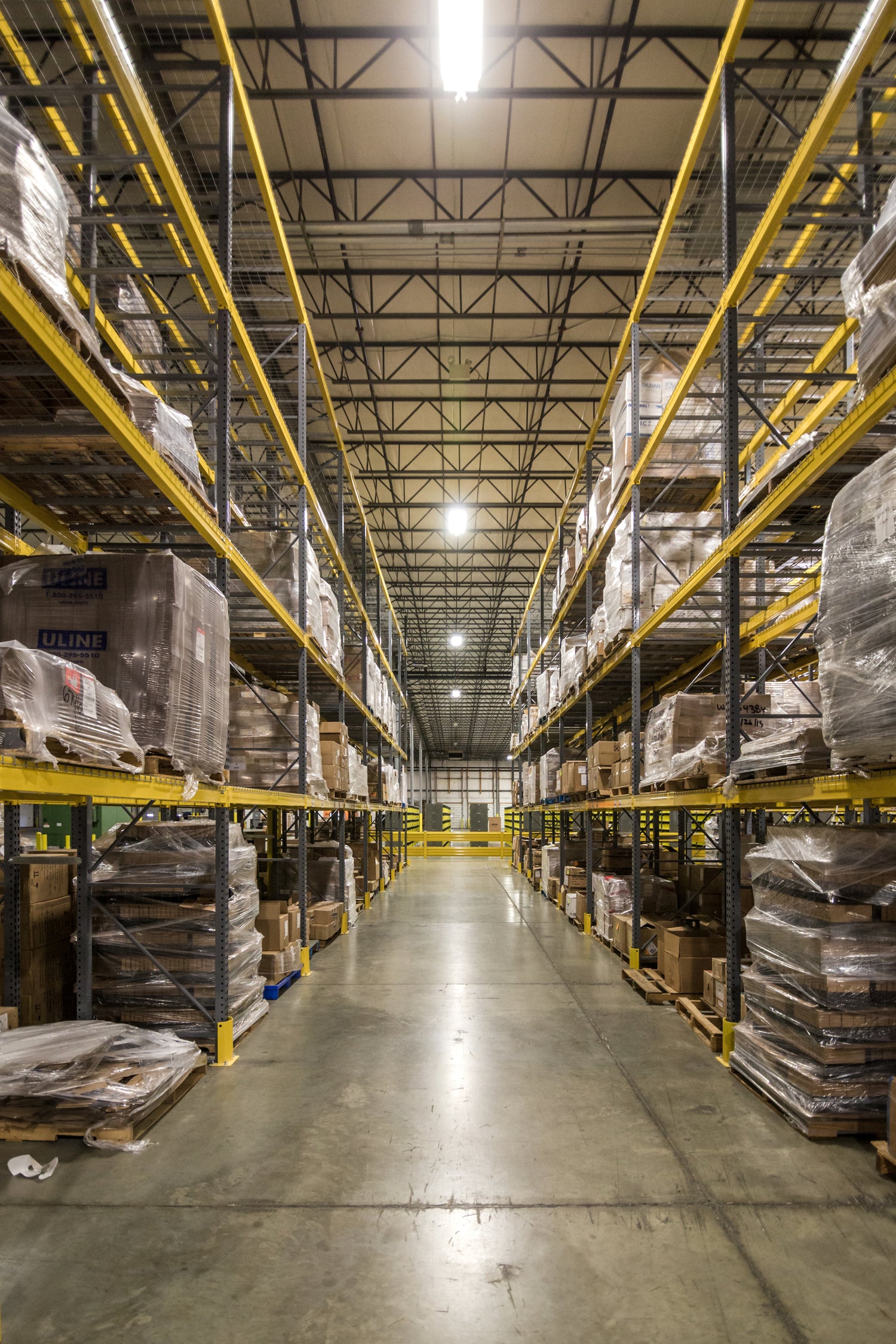 Where we are now
Proudly built our extensive range of consumables and equipment. Quality products for the responsible decorator of personalised blank items.
We have a tailored selection of consumables and equipment brands available Trotec, Trodat, The Magic Touch, Sawgrass, Ricoh and more. Search the extensive selection of equipment here and find the right products for your business
The website is owned and managed by Lawazen.