GET TO KNOW A TOP BRAND
METALNOX: A REFERENCE IN MANUFACTURING EQUIPMENT FOR THE TEXTILE SEGMENT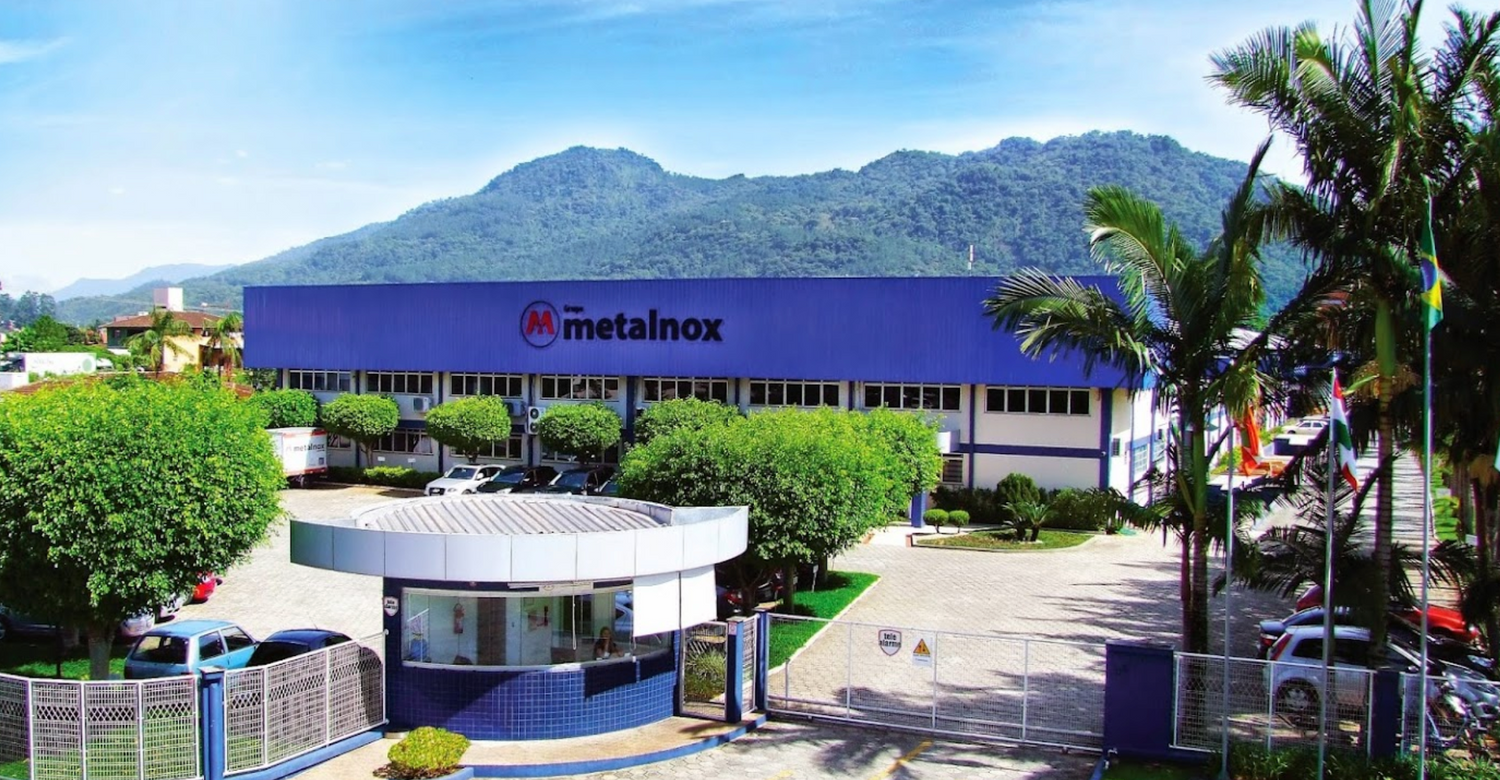 ABOUT THE BRAND
Combined with high technology and technical quality,
Metalnox is a reference in the textile stamping market
offering a complete line of heat presses, calenders,
folders, dryers, and digital printers for sublimation
and printing directly to garment.
Ranging from customized mugs with printed photographs
to digital printing for the textile industry, we have the
expertise in manufacturing equipment to meet the needs
of constantly developing markets.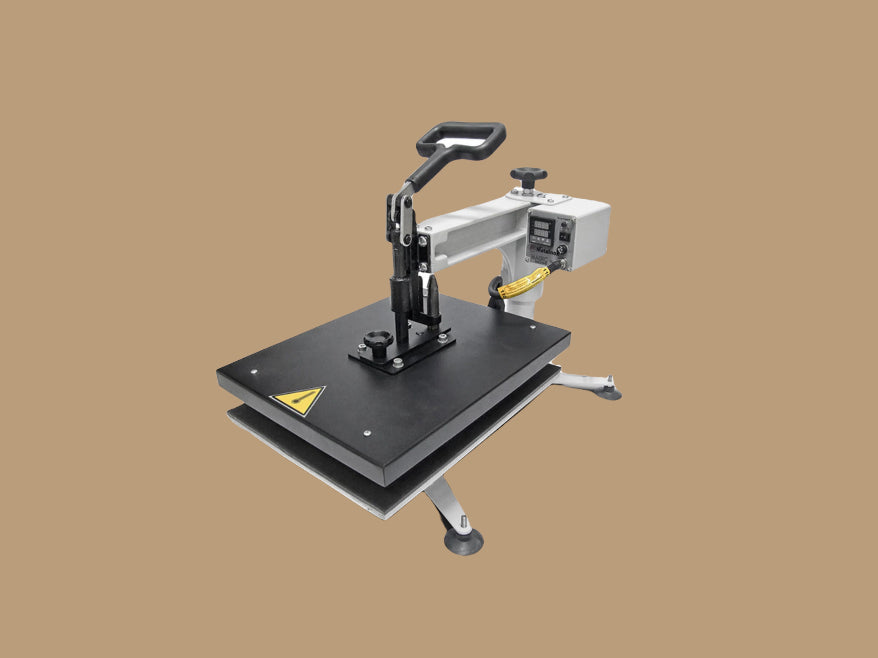 ABOUT THE MACHINE
Conventional equipment for heat transfer, available in several sizes to meet all requirements. Being manually
actuated, the Standard Line is indicated for professional applications, label transfers, Thermo-adhesive
embroideries and print finishing. The plate-exchangeable version offers the convenience of adapting a
concave platen to print caps. Equipment available in versions with Single and Double Platen.