GET TO KNOW A TOP BRAND
ANATOL: REVOLUTIONISING THE SCREEN PRINTING INDUSTRY THROUGH CUTTING-EDGE TECHNOLOGY AND QUALITY SERVICE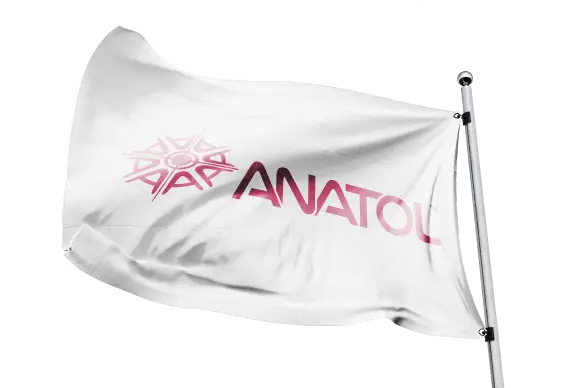 ABOUT THE BRAND
Anatol Equipment is one of the world's leading screen printing equipment manufacturers for textile printing and more. Headquartered in the USA, Anatol sells screen printing machines to customers all around the world.
Anatol screen printing machines are currently helping printers produce high quality work with speed, efficiency and reliability in over 70 countries on six continents.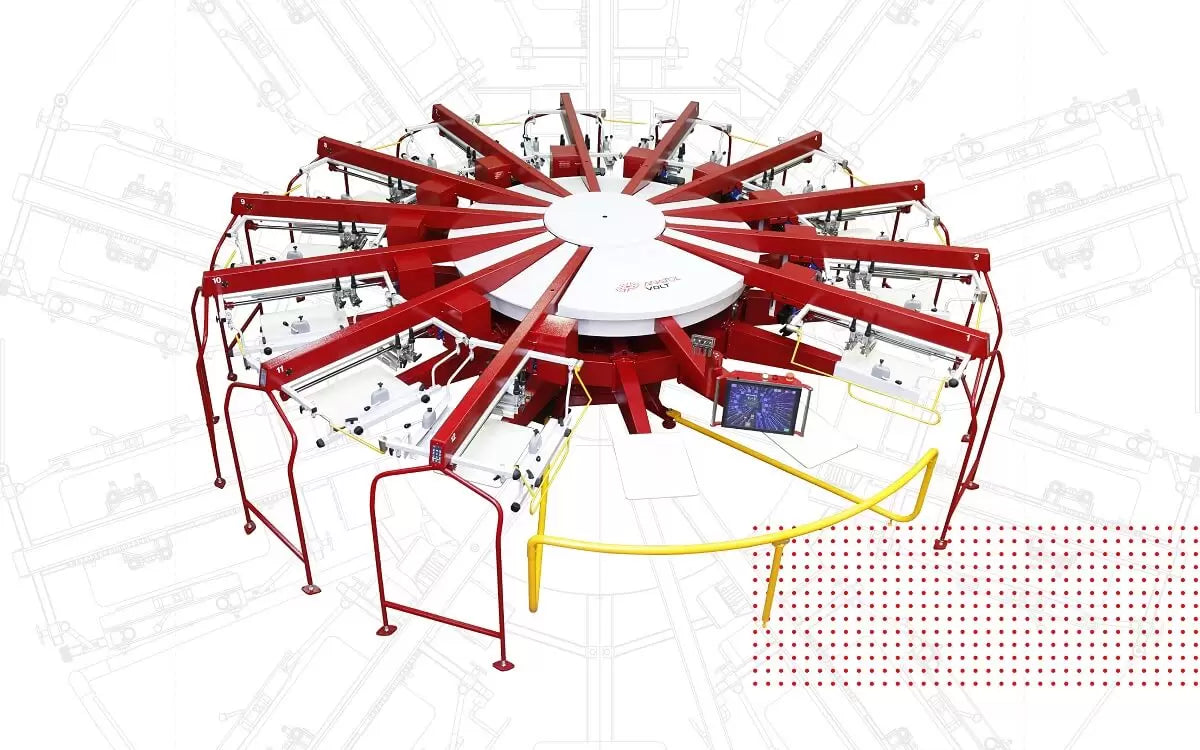 ABOUT THE MACHINE
From pneumatically-driven machines to the industry's only industrial-grade all-electric press, the Anatol VOLT, our automatic presses are built for maximum reliability, efficiency and ease of use.